What do fish, water, and fat Daniel all have in common?
They were all given us by God to enjoy.
On the back of Daniel posting the original image of a very young boy with a outfit on that has a penis on it, and a 7-8yr old girl holding her Fathers outfit penis in her hands, and claiming that's normal, Daniel goes and does it again.
This time, he makes yet another post on IP, claiming, and this is his own words, that YouNow is "a site where Paedophiles go to groom children"

Ok.
Care to explain why half your staff/ex staff have accounts on the same site Daniel?
https://www.younow.com/JamesPacker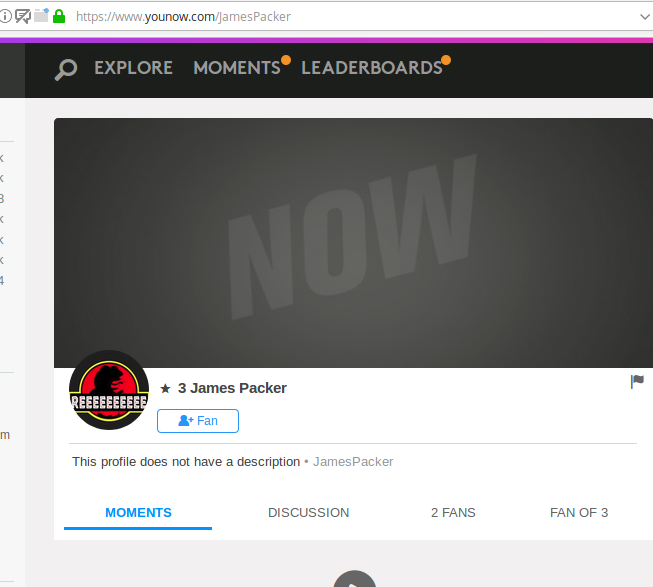 https://www.younow.com/BillyBobcesspool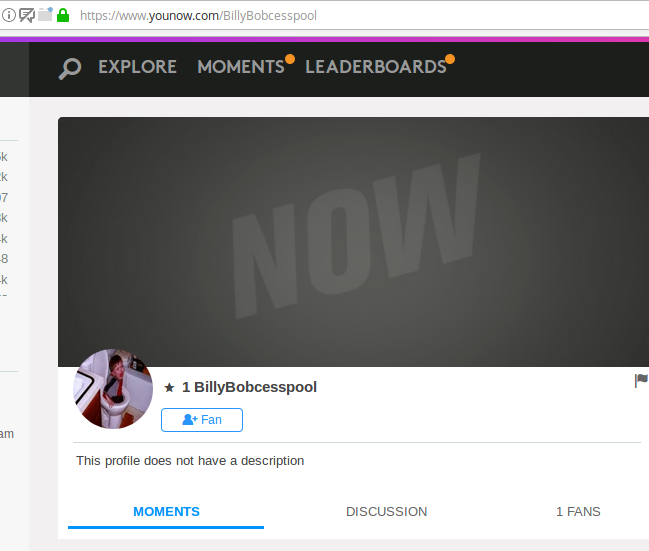 https://www.younow.com/ScuttleButt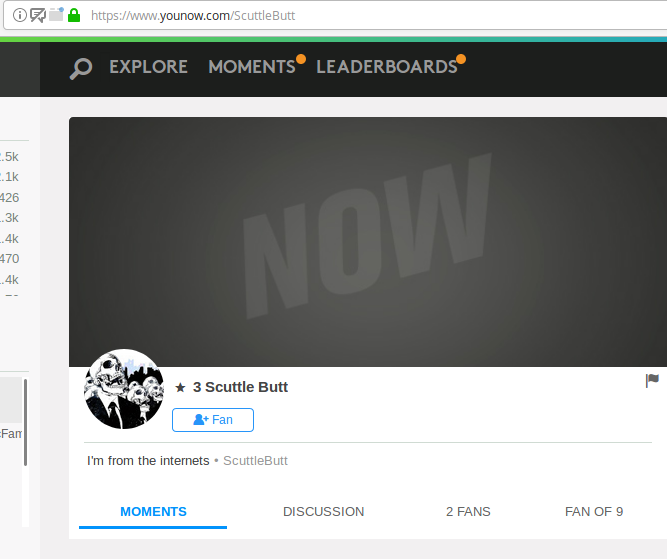 https://www.younow.com/the3bairs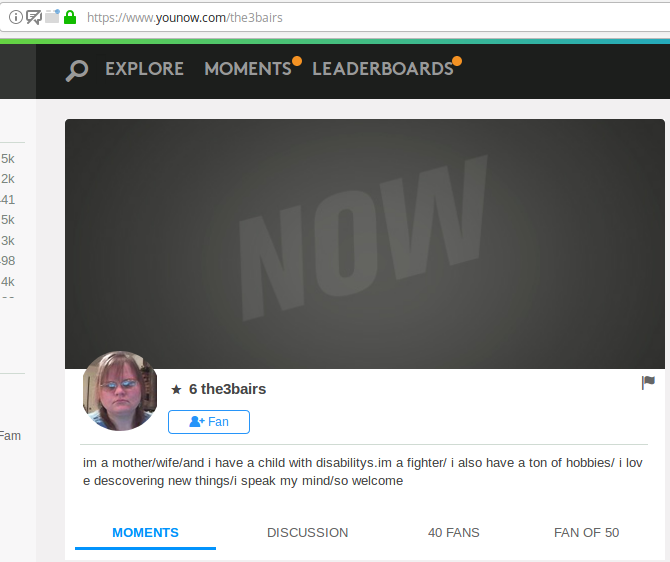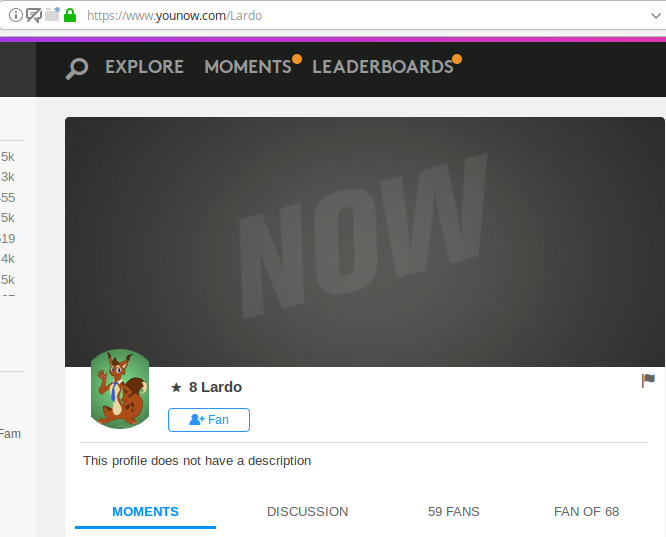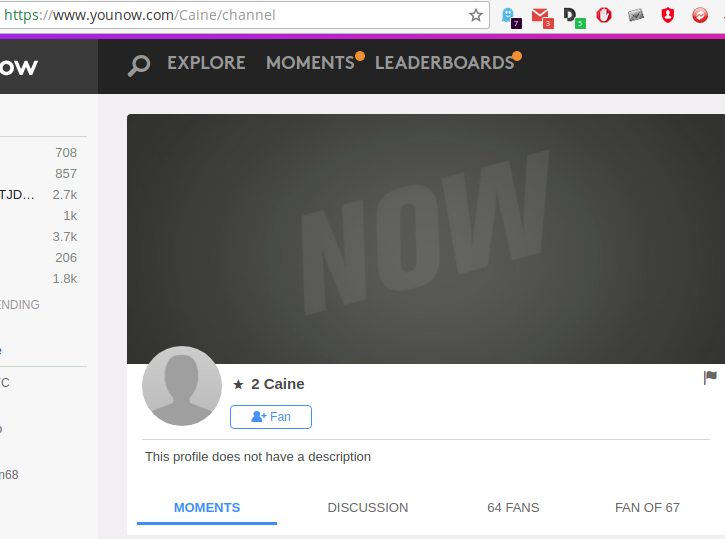 https://www.younow.com/MichelleStacy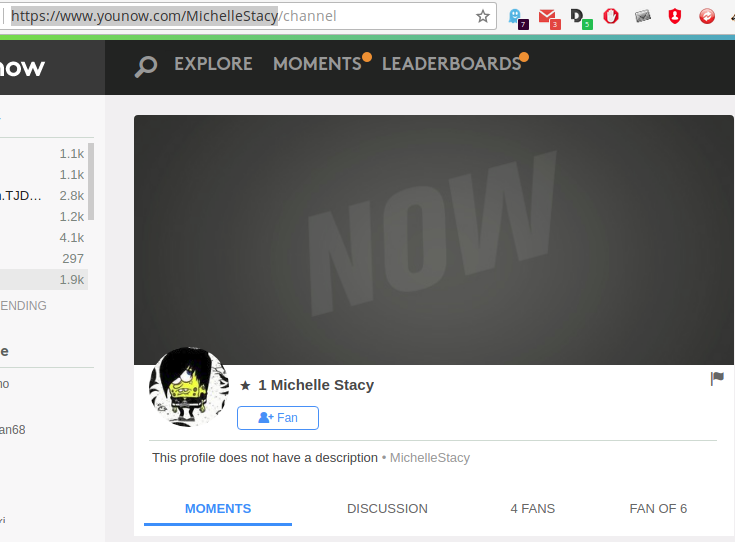 He really is a gift from God 🙂