The 30th May 2018, i promised you this….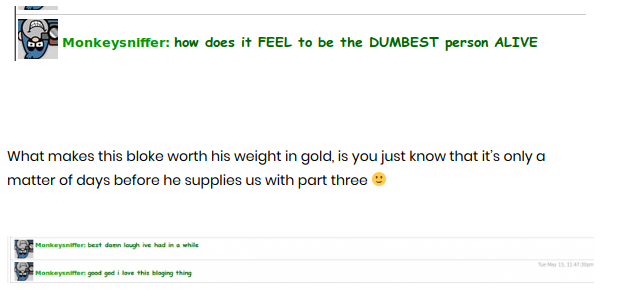 Fast forward 14 days, and Daniel strikes again 🙂
http://scuttlebuttscorner.com/blog/2018/06/13/shawnios-fake-scuttles-blog-deleted/
Now just take a look at the domain of the blog that was closed down LOL.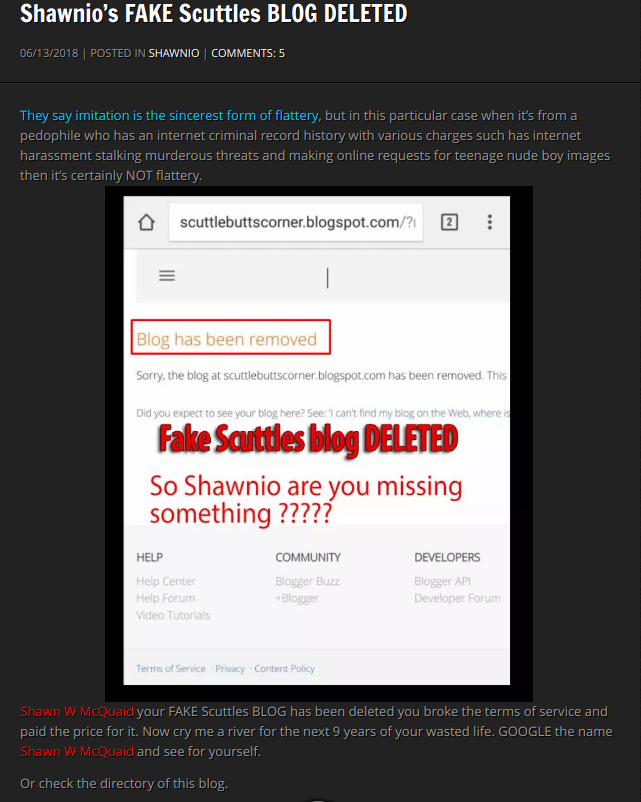 Scuttlebuttscorner.blogspot.com. No extra letters added, none removed, just the genuine domain of the same blog that Shawnio had closed down several times before they had to move to paid hosting.
The fact that he has wrote a post claiming some kind of victory over the the guy that had all their decent posts deleted for good is just something else.
But it's not just Daniel that seems to be lacking in a brain cell.
Look at the comments lol.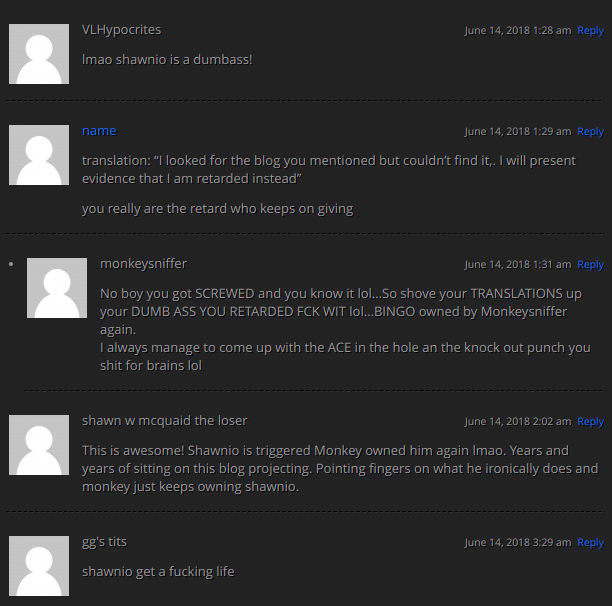 I swear i'll never mock 3Bairs again 🙂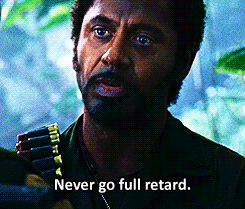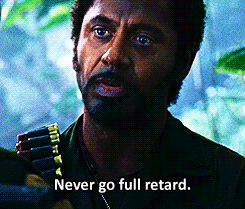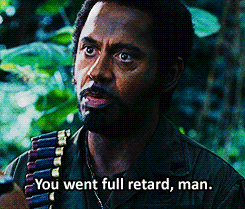 How long for part four?